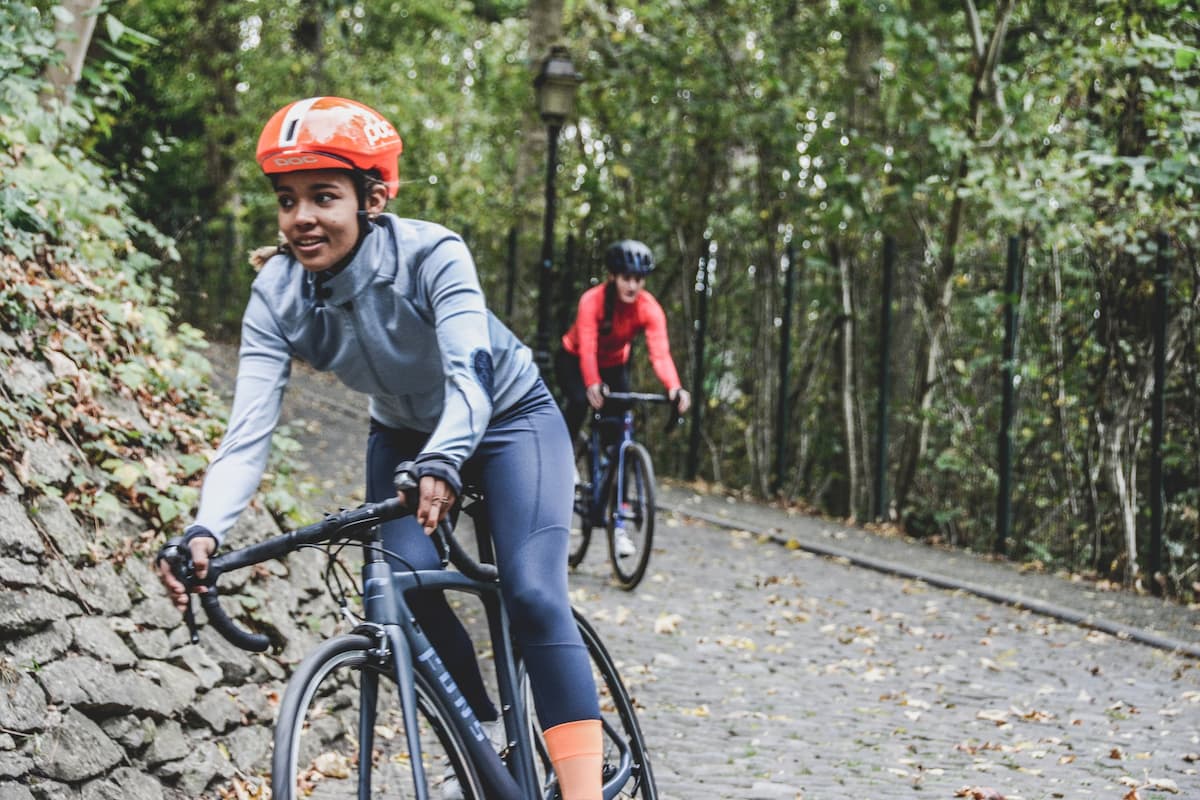 Location:
City of Swan (Swan Valley)
Trail Type:
Cycle
Special Interest:
Art & Heritage, Food & Wine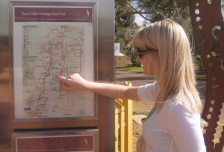 Description:
Designed with all cyclists in mind, the Swan Valley has a twelve kilometre cycle trail that passes a variety of tourist attractions including fruit stalls, picnic spots, galleries, wineries and restaurants with many opportunities for riders to stop and relax.
The cycle path follows West Swan Road though the Swan Valley, with occasional deviations on quiet streets. Riders can enter the trail from three entry points – Stirling Square, in Guildford, Maali Footbridge or West Swan Hall.
A series of interpretive elements and signage interpret the rich history, interesting characters and natural facets of the Swan Valley along the shared-use path.
The 'Top Trail' icon identifies the top trails experiences in WA – find out more at Top Trails Other Information:
Cycle friendly business can be identified with a special sticker, or by checking with the Swan Valley Visitor Centre.
Please note that the document also contains information on several other ride routes in the Swan Valley and Guildford. The ride route information has be found towards the end of the downloadable document.Contact Details:
(08) 9379 9400 – Swan Valley Visitor Centre